Insights into art & creativity in Barcelona
Featured Artwork
Stay tuned, our very first collection of artwork will be from the group of international artists at 137° Artistic Studio in the district of Poblenou. Their work includes fine art, sculpture, jewelry and contemporary studio pottery.
Join our mailing list
If you want to receive occasional news about local artists, new artwork and creative activities in Barcelona, leave us your email and we'll get in touch.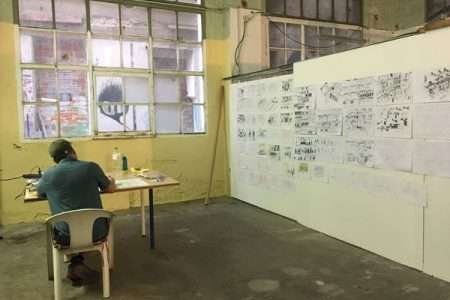 In September 2018, the Poblenou district celebrated the 22nd edition of Tallers Oberts (Open Workshops). The event lasted four days and included the participation of more than 20 creative spaces and more than 150 artists, representing more than 15 different artistic disciplines. I explored many …
Connect

info@frikifish.com