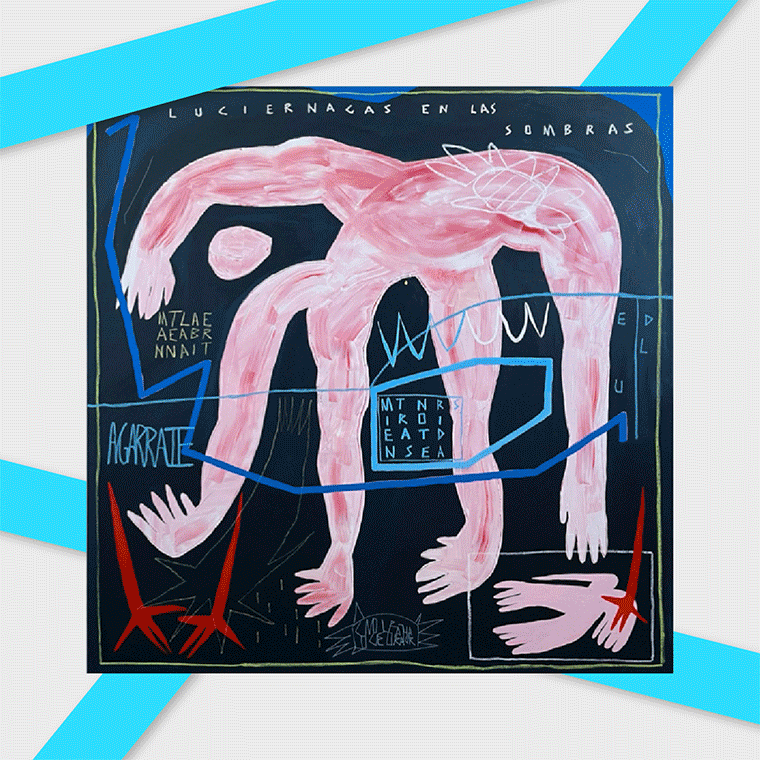 "The Best Design of the Year" Exhibition
This exhibition offers us a valuable overview of art, architecture, interior design, graphic design and visual communication of the here and now.
Design and the arts influence and are influenced by society, culture, the economy, technology and the environment that surrounds them, so that they transform year after year. This annual exhibition shows the evolution of the creative disciplines through concrete, real projects, which have been selected by juries made up of prestigious professionals, who have assessed the excellence, originality and conceptual innovation of the projects presented to the awards organized by the FAD associations in the different disciplines of design and the arts.
In this twelfth edition of the exhibition "The best design of the year" we find more than four hundred projects and works, all of them winners or finalists of prestigious awards.
Opening: 04/10/23
Opening dates: 05/10/23 – 07/01/24
Hours: Tuesday to Sunday from 10 a.m. to 8 p.m.