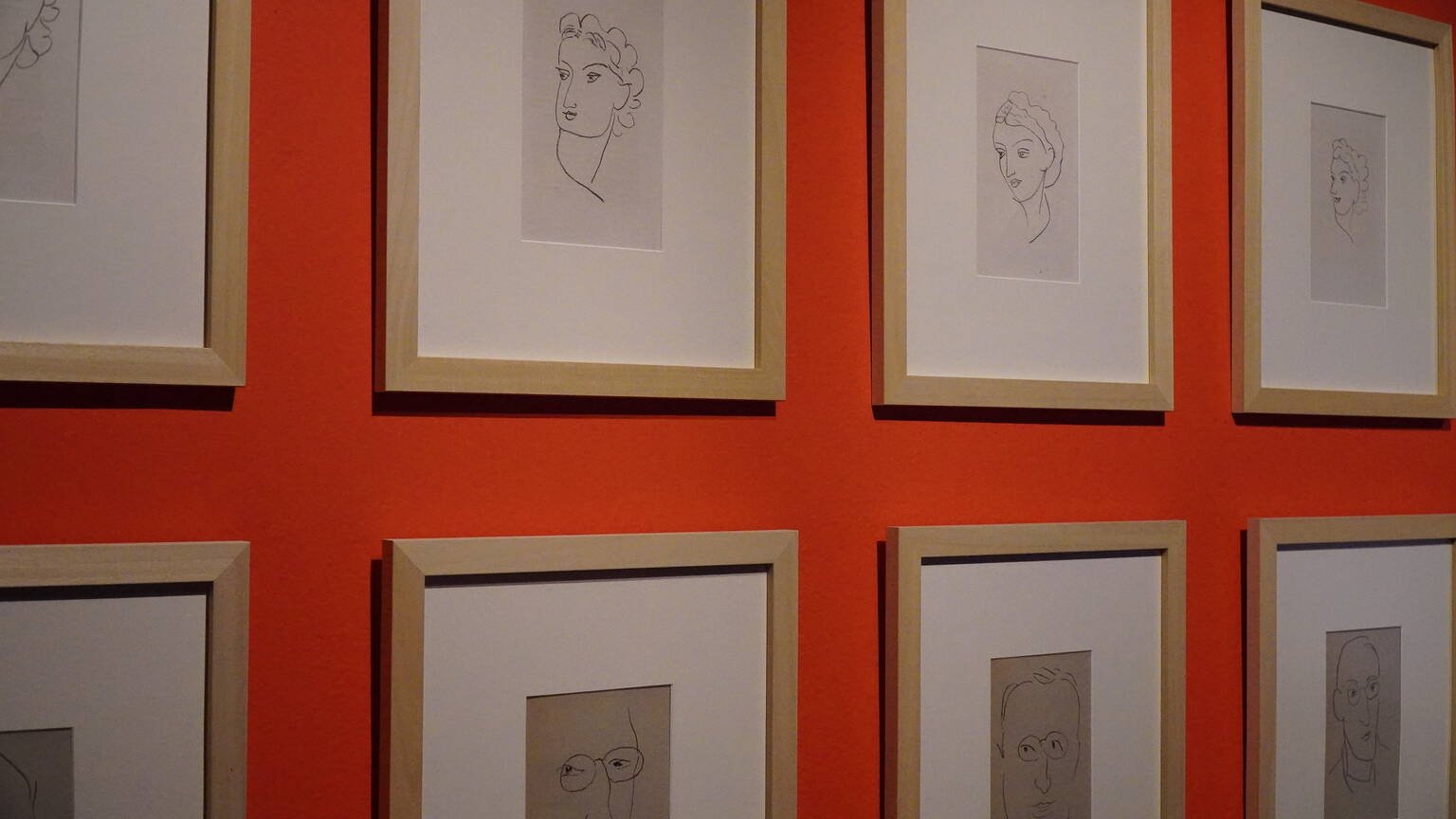 Matisse | Art in Equilibrium
The Museu Diocesà hosts an exhibition on the spirituality of the Fauvist artist
The Diocesan Museum of Barcelona dedicates an exhibition to Matisse, icon of Fauvism. Under the name 'Art in Equilibrium', the exhibition folds 85 pieces between lithographs, drawings, pochoir or linocuts by one of the most important creators of modern art. The exhibition focuses on spirituality and the search for tranquility, which was one of the pillars of Matisse's work, especially after a surgical intervention left him with significant consequences, which did not allow him to hold his brushes.
Matisse considered that the work of art was a way of bringing the virtues of nature to cities and that, therefore, it had the power to generate peace in human beings. For the artist, art was a tool to combat estrangement and alienation from the world.
The exhibition places special emphasis on one of the most relevant works of his last artistic period: the Chapel of the Rosary in Vence, on the Côte d'Azur, of which Matisse participated in the architectural development, in the decoration and even in the design of crucifixes or chasubles.