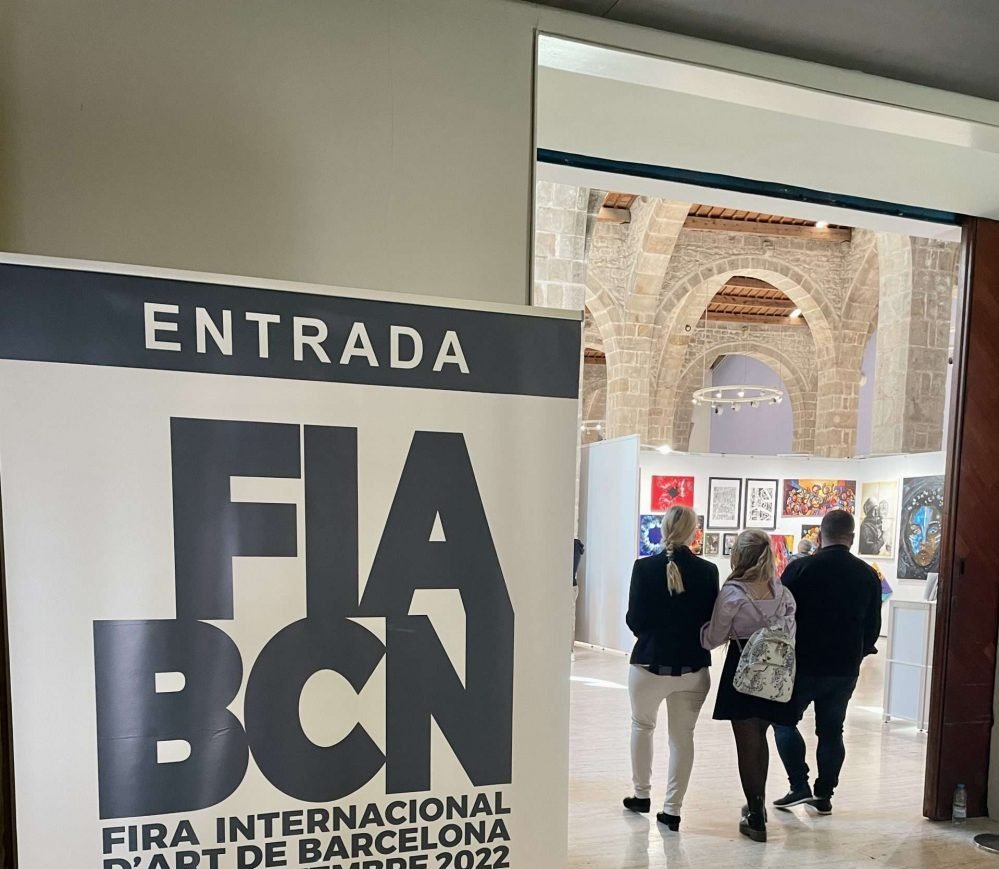 FIA BCN
In 24-25 November 2023, FIABCN returns to the Museu Maritim de Barcelona for it's 8th edition. An array of local, national and international exhibitors will showcase a hand-picked selection of original contemporary artworks.
FIABCN is a public sales and trade fair. The annual art fair offers exhibition space and is a meeting point for gallery owners, collectors, artists and the public interested in art.
FIABCN shows an exciting selection of emerging and established contemporary artists and galleries from all around the world.
Committed to engaging its visitors and exhibitors FIABCN is part of the European art calendar, and recognized for providing its international community of emerging and established galleries with a dynamic platform for connecting with a global audience. FIABCN offers visitors an engaging environment in which to discover and collect the most compelling contemporary art.
FIABCN features newly created pieces by emerging artists and young galleries established two years ago, as well as commercial galleries working in the primary market and established for at least four years. 
FIABCN is the definitive initiative that aims to highlight the city's global credentials in the art scene and brings together artists from around the world for an unmatched celebration of talent, creativity, innovation and cultural diversity.
This fair offers a wide space for individual communication between exhibitors and customers.