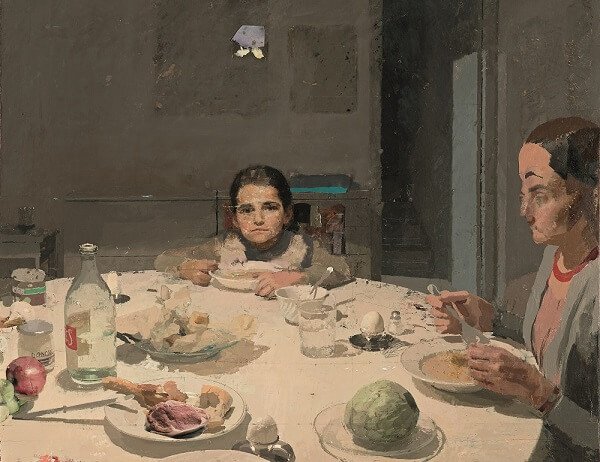 Antonio López Exhibition at La Pedrera
The first retrospective monographic exhibition of Antonio López to be presented in Barcelona
The Fundació Catalunya La Pedrera presents the work of Antonio López (Tomelloso, Ciudad Real, 1936), the representative par excellence of the Spanish realist movement of the second half of the 20th century.
Slow and meticulous production, his work does not allow for simplifications. For López, reality is nothing more than a starting point. The detail, the corners, the tranquility, the austerity are the protagonists of his personal grammar, in a work that expresses, from the intimacy of the domestic environment, creative and human values of universal dimensions.
The exhibition at La Pedrera is the first retrospective monographic exhibition of Antonio López to be presented in Barcelona, and it brings together a careful selection of around eighty works – between painting, sculpture and drawing – which makes it possible to trace the trajectory of this artist over seven decades of work, from the first works of his youth, from the 1950s, to his most recent production.
Structured in thematic blocks, the exhibition highlights that certain motifs on which the artist reflects persist and, at the same time, evolve throughout his career: domestic interiors, landscapes and urban views—mainly of Madrid—, still lifes or the human figure.
Tickets: 12€