In September 2022 I launched Onimations with the intention of producing animations on the subjects of psychology, philosophy, and zen in collaboration with renowned authors and publications. The first animation, titled "How to Face Suffering" was produced in association with the Ram Dass Foundation and "What Makes a Good Story" was published in collaboration with Yuval Noah Harari.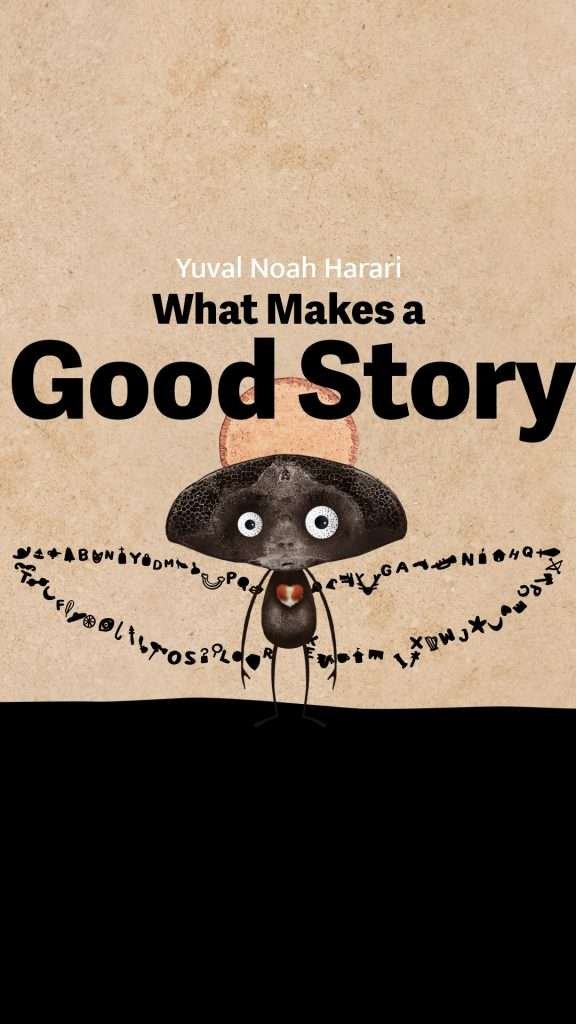 The characters' overall aesthetic is influenced by traditional African masks. Characters and other animation elements are created using micro-photographs of small creatures such as insects and underwater animals.
Shortly after the launch of Onimations, the Women, Life, Freedom movement began in Iran. The tragic death of Mahsa Jina Amini On 16 September 2022, while being detained by Iran's "morality police" for failing to properly cover her hair, ignited these nationwide demonstrations. Mahsa Jina Amini was 22 years old.
The majority of Iranians living abroad, including myself, have made it their top priority since the start of this movement to demonstrate to the world the bravery of our people and the brutality of the Iranian government.
I grew up in a Baha'i family in Iran. Baha'is have faced severe prejudice ever since the beginning of Iran's Islamic revolution. In nursery I had to wear these shoe covers, so I don't make the rest of the class Najes (ritually unclean).
Later, I was expelled from that nursery for being a Baha'i at the age of 6. The Baha'is are not the only group to face prejudice under Iran's theocracy. Most Iranians encounter some form of injustice in their country, particularly the women.
For the Iranian diaspora, publicly criticising the Islamic republic of Iran means that we can never go back to our country while they are in power, but the bravery and courage of Iranian protesters who are risking their lives to help free their nation inspired us to do what we can, which is really nothing in comparison to the sacrifices our people are making in Iran.
I therefore began making animated shorts on Onimations about the situation in Iran. The first video was released in collaboration with The Rings of Power actress and British-Iranian Nazanin Boniadi.
This very short animation outlines some of the causes behind Iranians' protests. It is directed at non-Iranians who believe the hijab requirement is the only thing driving the protests.
I am honoured to have done similar collaborations with Robert Greene and the Cannes nominated Iranian/French actress, Golshifteh Farahani and other prominent artists and thinkers on the topic of Woman, Life, Freedom movement and will continue to create more animations on this subject.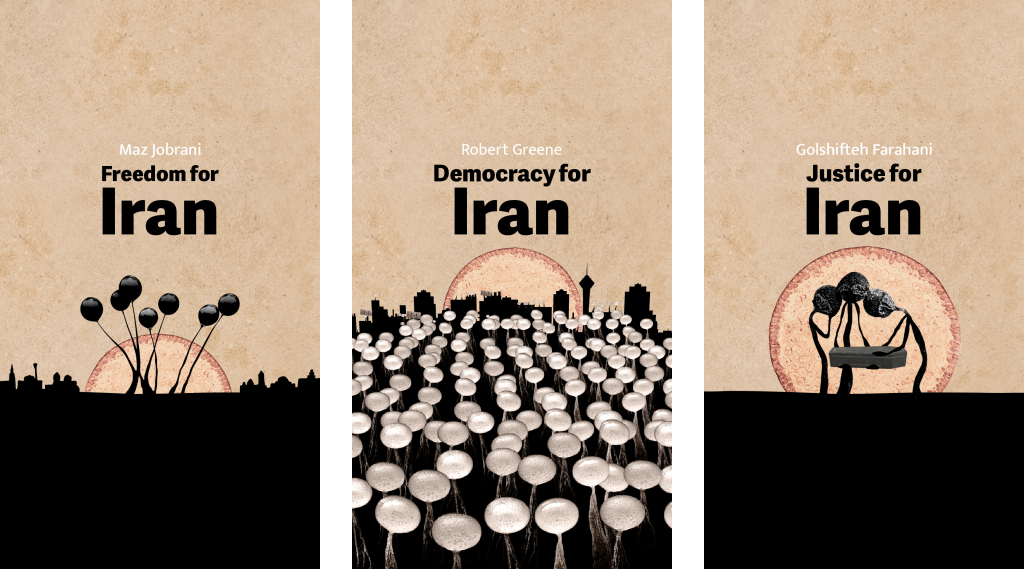 More than 17 million people have viewed the first seven Iran-related videos on social media thanks to the prominent contributors.
The character designs for the woman, life, freedom videos are inspired by slime moulds. Slime mould is a single-celled creature that normally lives independently.
When food is in short supply, many of these single-celled organisms will congregate and start moving as a single body. In this state they are sensitive to airborne chemicals and can detect food sources. Reporting in the journal Nature, Toshiyuki Nakagaki from the Bio-Mimetic Control Research Centre in Nagoya showed that a slime mould negotiated the shortest route between two exits in a maze, avoiding three longer paths.
It is incredible what these one-celled, nerveless organisms are capable of when they cooperate.
This cooperative ability to solve a task, which seems impossible, is similar to the situation of Iranian people, whose unity is necessary to gain freedom.
Therefore, the characters used in these videos are inspired by slime mould and the human-like shapes they form together. I am grateful to the incredible micro-photographers who kindly allowed me to use their work for this project.
By Mehran Sanei
---
About the author