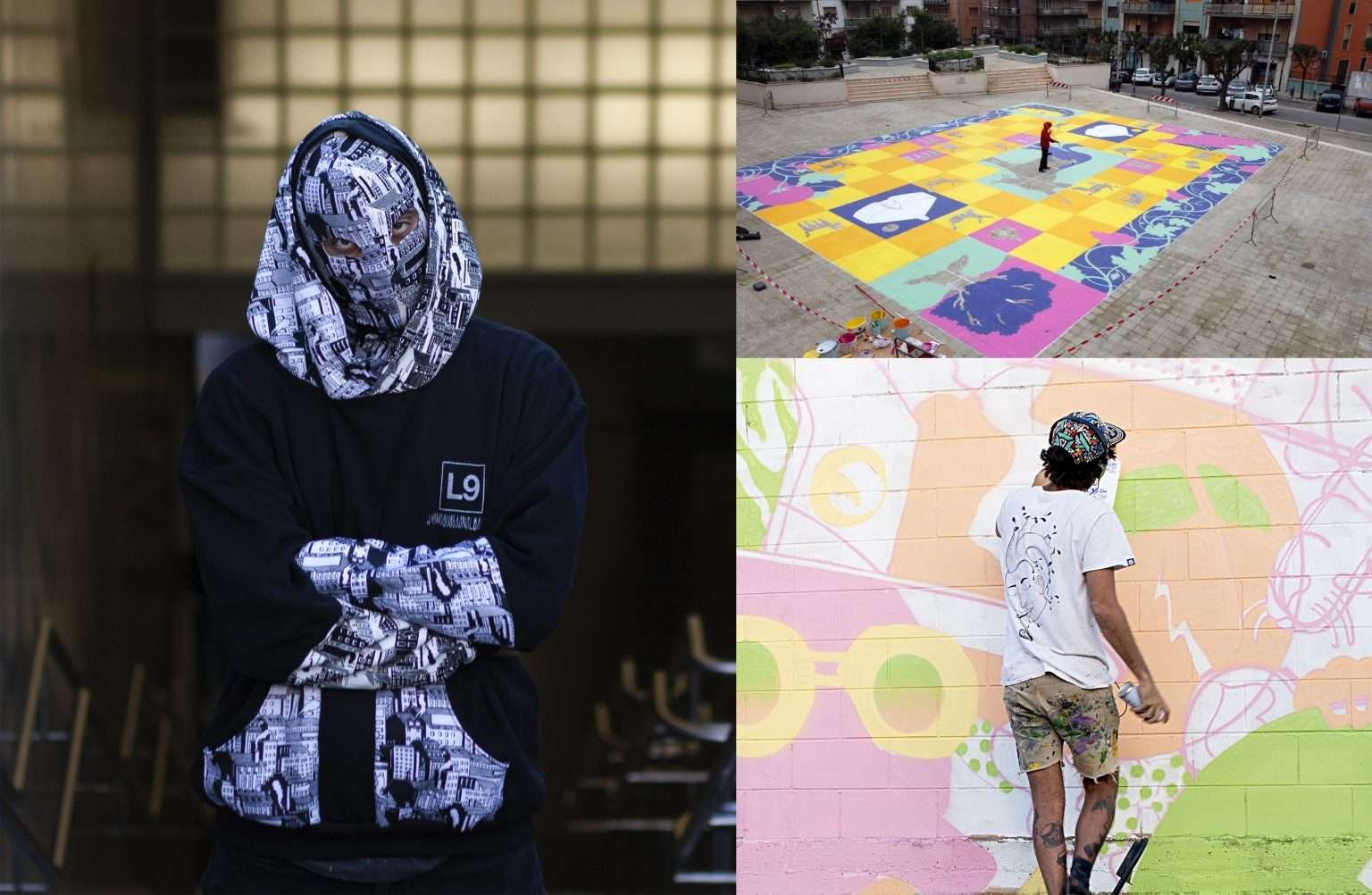 Volta – Cycle of Urban Creativity
From November 7, the Design Hub Barcelona will host the production of three works of urban art in different spaces immediately outside the facility, located in Plaça de les Glòries. These three actions, scheduled as part of the "Volta. Cycle of urban creativity", will be available only until November 30 due to its ephemeral nature.
After the call for portfolios, the selection committee highlighted the creative work of the three artists who have been commissioned to execute the interventions, from among the more than 70 applications registered.
The three artists will carry out the execution and production of the works between the 7th and the 12th of November, at which time the curious will be able to approach the Design Hub Barcelona and see up close what are the creative processes behind the your proposals.