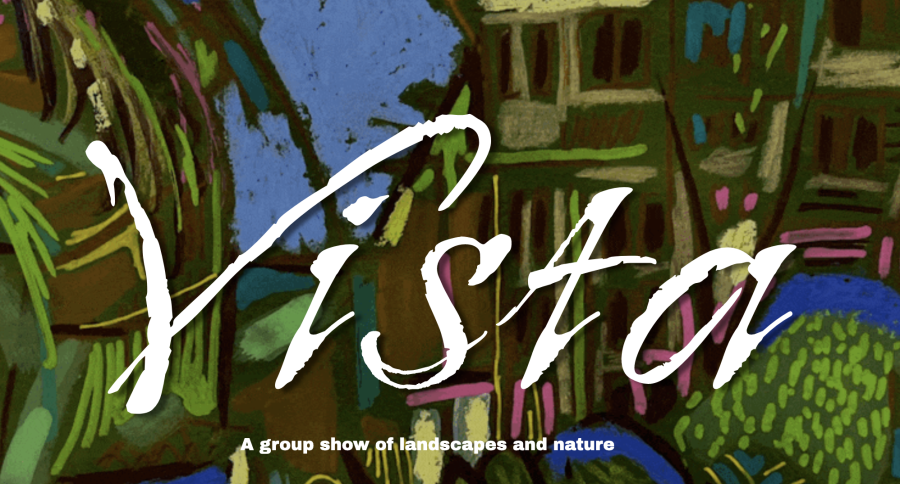 Vista – A Group Show of Landscapes and Nature
The group show Vista, 4th – 25th of May, features Christabel Forbes, Georgina McIntyre Malou, Helen M Tate and Kate Jupe.
OPENING RECEPTION
Thursday 4th May
18-21h
Christabel Forbes is a young colourist whose individual treatment of landscape is unmistakably her own.
Georgina is a painter, children's book illustrator, and nomad. She's lived in France, England, Sweden, and Senegal, but these days you'll find her in the Mediterranean Bosques of Catalunya.
Helen's work is an expression of stories she finds in words, music and above all nature, the environment that is constantly changing; seasons, the time of day, drastic skies, wind that blows, stormy seas.
Kate Jupe is a British painter , born in 1994. She now works between her studio in Oxfordshire and London.
Learn more about this group show and the artists: nohohouse.co