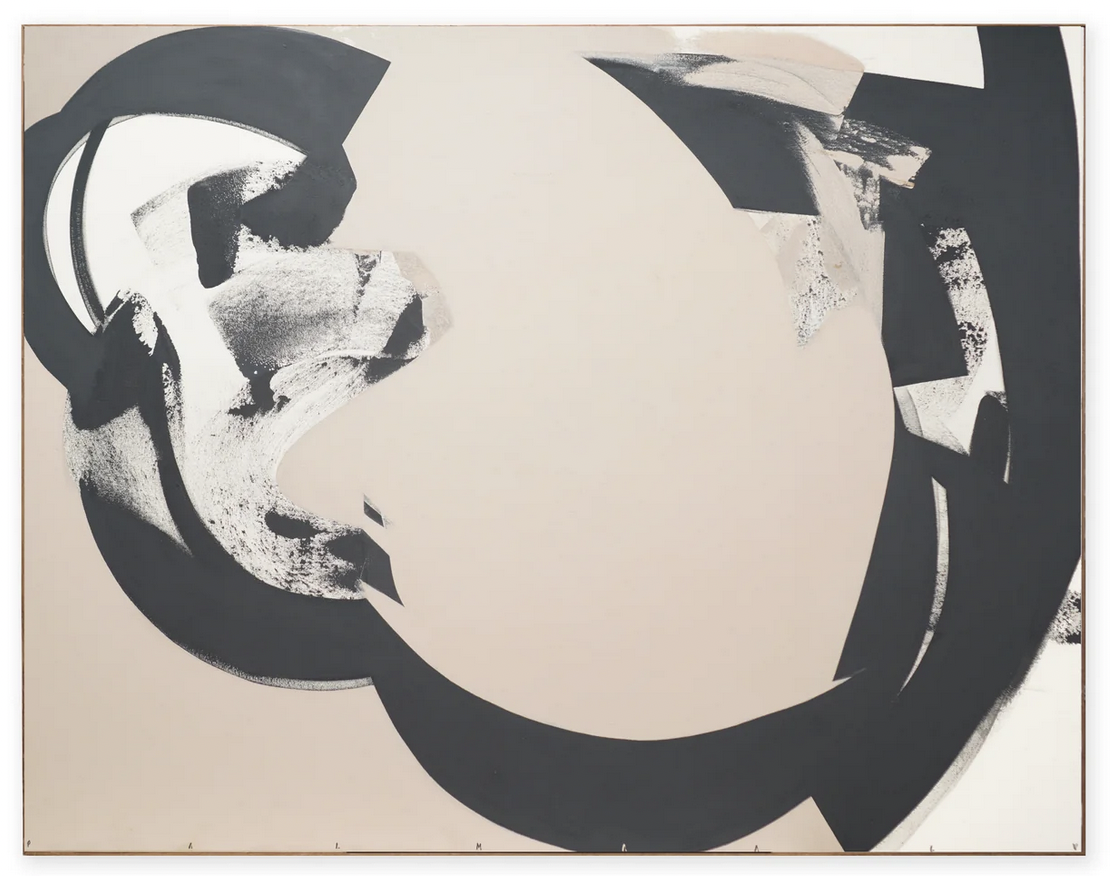 The Essence of Form
The Matiz Gallery in Barcelona presents the new art exhibition by Palma Alvariño, titled "The Essence of Form."
When we immerse ourselves in a work of art, whether it be painting or sculpture, we encounter a world of shapes and colors that pique our curiosity. We ask ourselves: What meaning does it hold? What message does it seek to convey? Sometimes, we insist on seeking rational answers to these questions, but some artists, like Palma Alvariño, invite us to experience art in a more sensory and contemplative way.
This exhibition consists of a series of almost monochromatic paintings with abstract forms, emphasizing the artist's need to reveal the purity of form and grant autonomy to the artistic object itself. In other words, these paintings speak for themselves and of themselves. They do not submit to cold interpretations but underscore the importance of the experience itself: the act of looking, the gesture of contemplation. We could almost say that we are witnessing art suspended in time and space, art conceived with the aspiration to endure eternally and be universal. These works are guided by the idea that art is felt, not explained.
The creations of Palma Alvariño, born in Madrid in 1995, fit perfectly into this artistic vision. Her works are visually stimulating, and in them, form is the central element. The shapes she presents to us are irresistible, alluring, and captivating. With her works, the artist gives us a moment in which the absence of answers and uncertainty are not obstacles but rather invitations to get lost in her curves and revel in the almost geometric balances she proposes. Palma Alvariño prioritizes originality and freedom in her creative process.