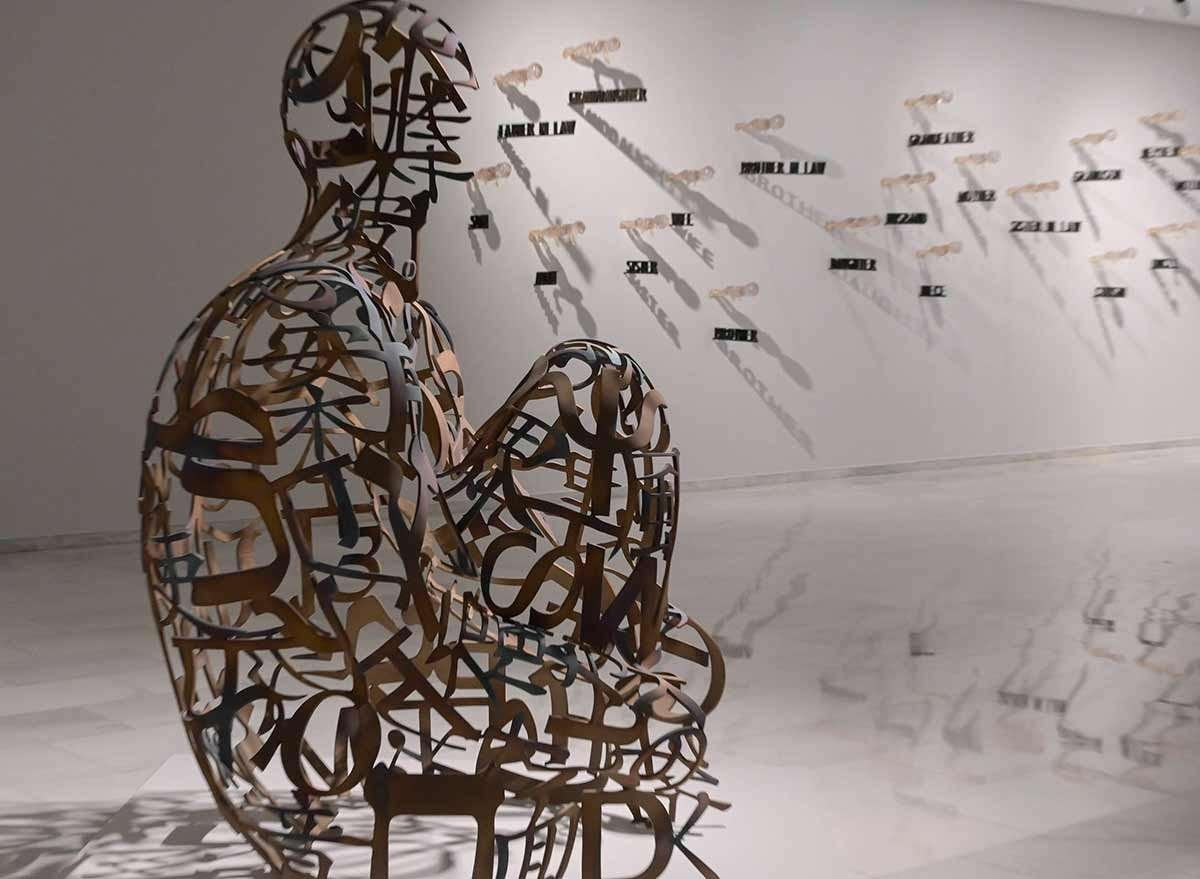 Jaume Plensa – Poetry of Silence
The most intimate and least known work of Jaume Plensa, one of the leading figures on the international contemporary art scene. A unique exhibition that shows, for the first time, the influence that literature, language and the alphabet have had on his work
Jaume Plensa (Barcelona, 1955) is one of the best-known sculptors from the international contemporary sculpture scene at the turn of the 20th to the 21st century. His current work focuses on the human figure, where two essential vectors converge: the material and words.
The exhibition at La Pedrera-Casa Milà, which covers Plensa's work from 1990 to the present day, highlights some key aspects of his sculpture and is developed around the relationship between the artist's creative world and letters as an element making up his work.
Plensa's relationship with literature, and especially with poetry, will form the thread linking this exhibition, which will also include other recurring themes from his career: silence, sleep, music and family.
The exhibition leaves the room to enter into a dialogue with the building. Some pieces can be seen in other spaces of La Pedrera: the roof, the attic and the courtyards.
You must purchase the La Pedrera Essential + Exhibition combined ticket to be able to enjoy this interaction of the pieces with the architecture, an intimate and unique dialogue between the work of Jaume Plensa and this emblematic building by Antoni Gaudí.