Art Events & Classes in Barcelona
Discover unique and creative exhibitions, art for sale, performances, shows, festivals, workshops, courses, talks and screenings. We share all kinds of art events in Barcelona: design, photography, ceramics, painting, installation art, performance, architecture, drawing, street art, and more.
We are updating the classes and events with new dates as they're announced...
There will certainly be more shuffling and rescheduling!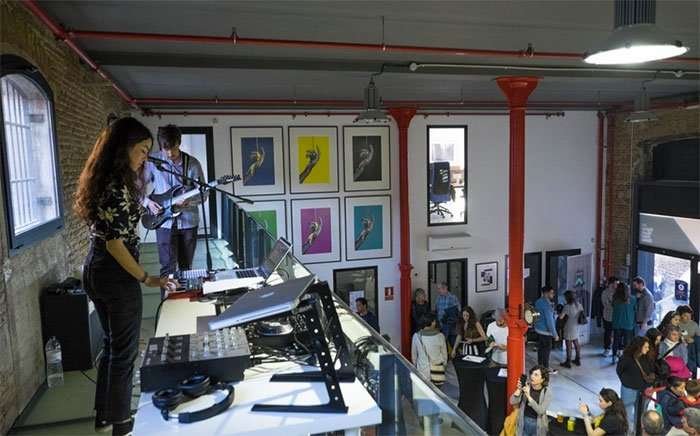 Mid-October This year the Open Day Celebration will unify with the Poblenou Open Night, to turn it into a Poblenou Open Day & Night from 15h "non stop" (10am to 1am)