Art Events & Classes in Barcelona
Discover unique and creative exhibitions, art for sale, performances, shows, festivals, workshops, courses, talks and screenings. We share all kinds of art events in Barcelona: design, photography, ceramics, painting, installation art, performance, architecture, drawing, street art, and more.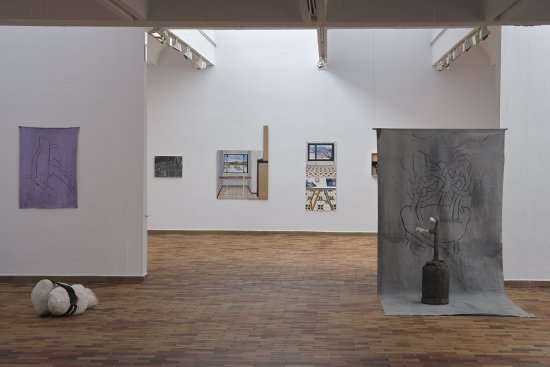 May 29th - September 19thThe exhibition Shared Studios. Three Case Studies presents the work, production, and learning dynamics that arise in shared studio spaces among artists in the local art scene.