Art Events & Classes in Barcelona
Discover unique and creative exhibitions, art for sale, performances, shows, festivals, workshops, courses, talks and screenings. We share all kinds of art events in Barcelona: design, photography, ceramics, painting, installation art, performance, architecture, drawing, street art, and more.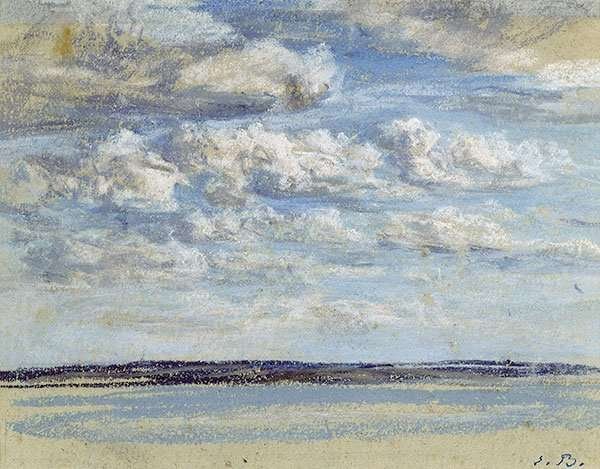 Oct 3 2019 - Jan 5 2020 The Touching Color exhibition seeks to analyze the place that pastel holds compared to traditionally venerated oil painting, as well as the reasons that led different artists in the 19th and 20th centuries to turn to this medium and reclaim it.