On April 1, 2020, at the start of the COVID-19 confinement, FrikiFish launched a global open call offering an opportunity for artists to reflect on the current economic, political, and social situation through the arts. We asked artists to reflect on the following themes: confinement, pandemic, isolation, resilience, social distancing, camaraderie, catalyst for change and a new paradigm.
The final online exhibition consisted of 30 finalists
With the help of generous contributors and collaborators: Sensio Group, Flash Gallery BCN and the FrikiFish community, we selected a talented group of 30 artists and raised a cash prize of €500.
The winner with the most votes was announced on August 15, 2020. Congratulations Aina Oset!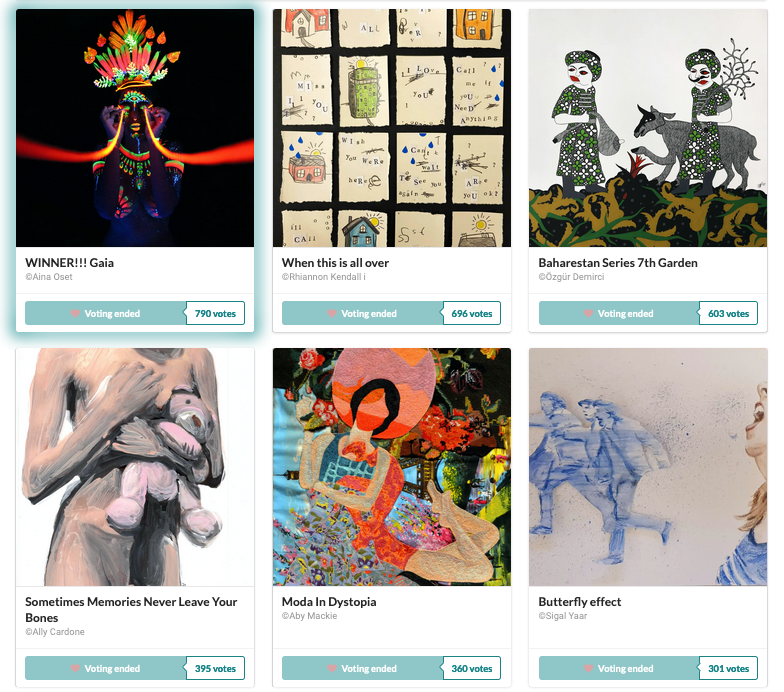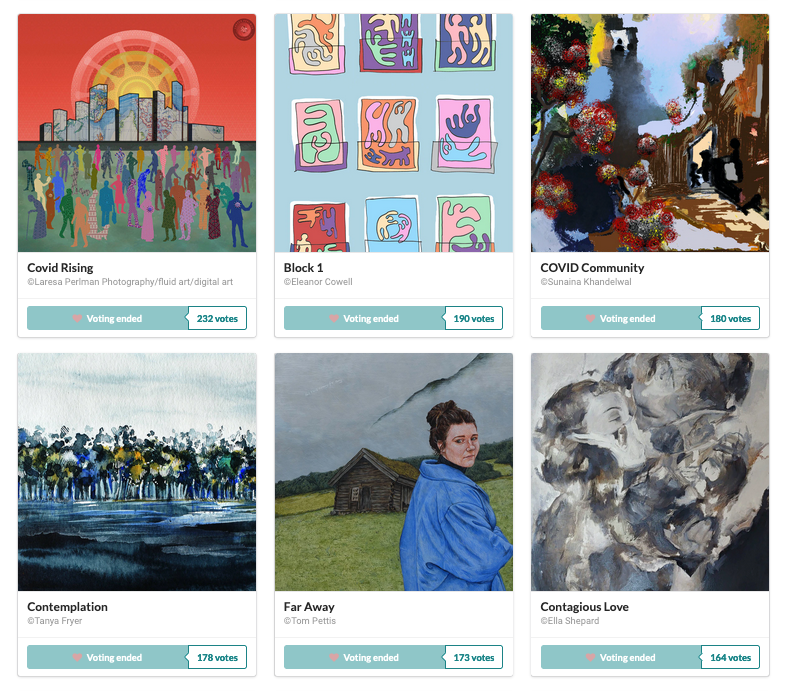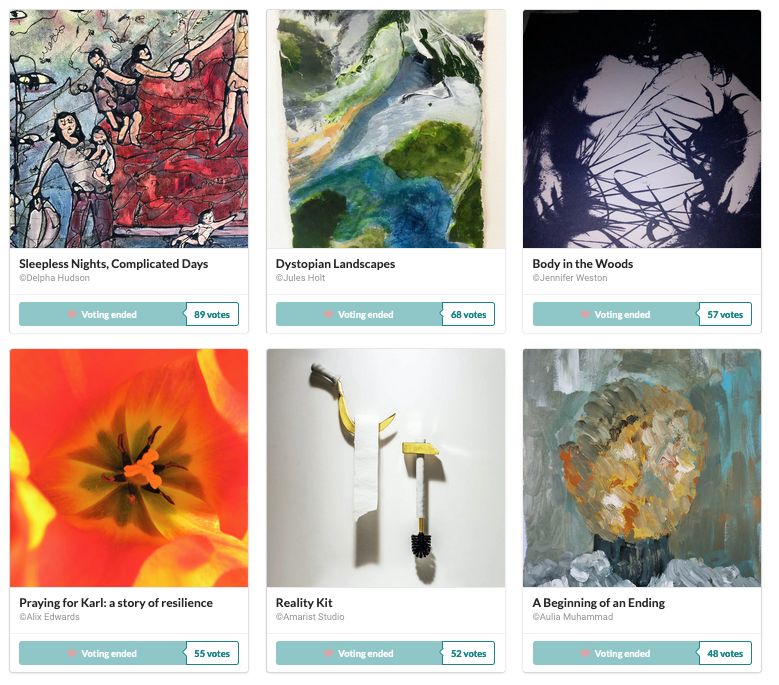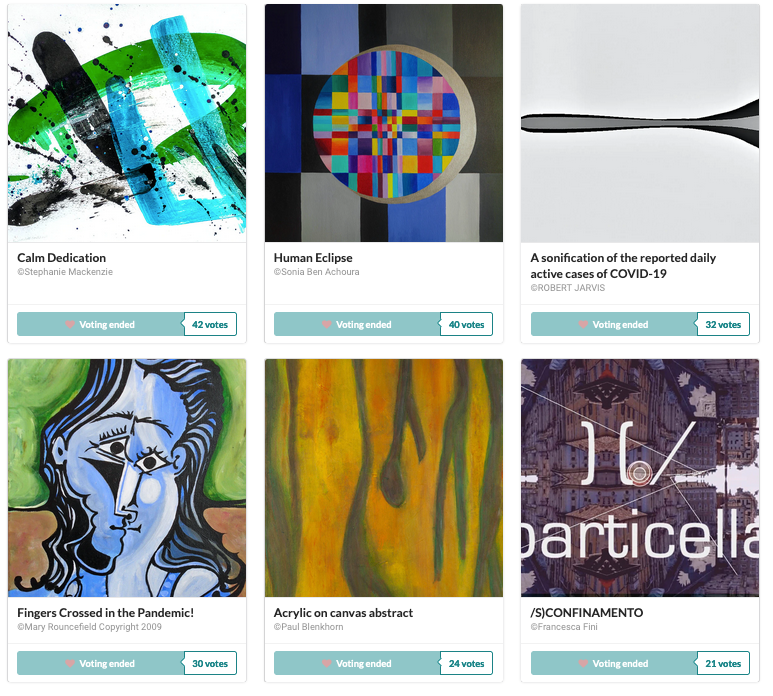 If you'd like to see the complete collection of submissions for the online exhibition, please visit #TheConfinementChronicle on Instagram.
Thanks to our collaborators!
We could not have put this online exhibition together without the generous contributions from the following groups:
Sensio Group
Cash prize sponsor, developer and host for the online exhibition.
Sensio builds open-source software for content creators, mainly photographers, helping them to protect and manage their work online. Please follow them on Twitter if you want to stay posted about the project's developments.
Flash Gallery BCN
Art curator for the online exhibition
Flash Gallery is a non-profit institution providing a unique space in the Sants district of Barcelona to exhibit artwork from selected international artists. The Gallery will soon be opening a second location to expand their support and exposure for artists.
FrikiFish
Organizer and sponsors for the online exhibition
We'd like to thank all of our friends and community who contributed what they could during these difficult times to our crowdfunding campaign. One of our goals was to support artists and creatives who cannot make an income during the current global pandemic. We're very proud to offer a 500€ cash prize to the selected artist from this group!
And last but not least, thanks to everyone who enjoyed viewing the online exhibition and voting for their favorite artists!