Touching color. The renewal of pastel
October 3, 2019

-

January 5, 2020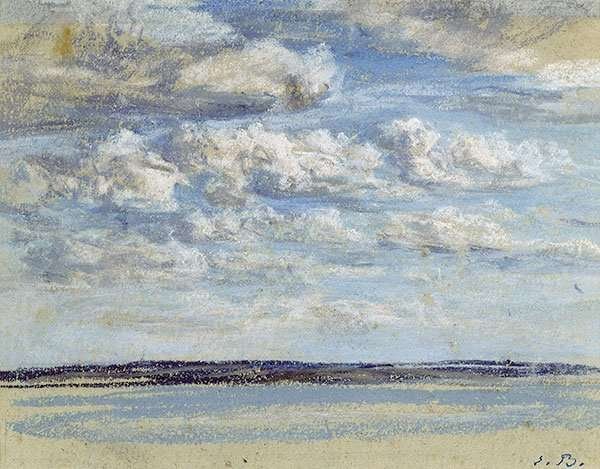 The Touching Color exhibition seeks to analyze the place that pastel holds compared to traditionally venerated oil painting, as well as the reasons that led different artists in the 19th and 20th centuries to turn to this medium and reclaim it.
Arranged in 10 chronological sections, the show highlights the essential moments and crucial figures in the rebirth of pastel in the first iteration of modernity, a time when this technique came to be considered an art in its own right.
The exhibition, produced by Fundación MAPFRE, consists of 98 works by 68 artists. It was made possible thanks to the support of more than seventy lenders, including institutions and private collectors, who generously agreed to lend works of extraordinary quality.
Visit the event website.
Discover more creative events in Barcelona.