Poblenou Open Day & Night, 15h Non-Stop
October 15 @ 10:00 am

-

October 16 @ 1:00 am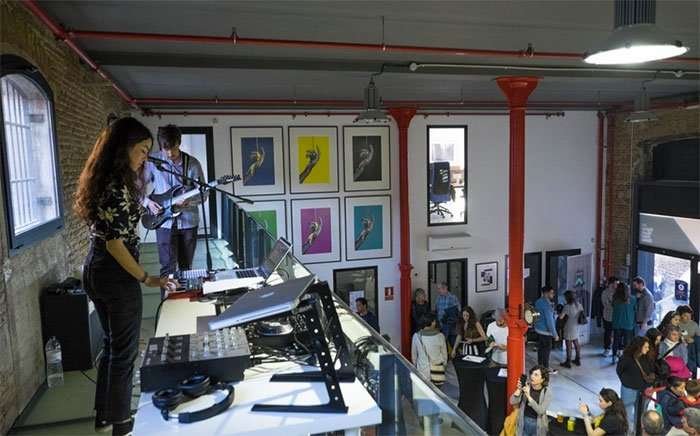 This past Saturday, May 9th, was the annual appointment to celebrate the 8th edition of Poblenou Open Day. Due to the current situation, the event unfortunately had to be postponed, but there's already new dates for its next celebration!
This year, the Open Day Celebration will unify with the Poblenou Open Night, to turn it into a Poblenou Open Day & Night from 15h "non stop" (10am to 1am).
"Thanks to this time extension we want to adapt to the needs of a new reality and redesign activities so that they can be enjoyed by all."
The objective is to present a wide cultural program. In the morning there will be activities such as yoga, workshops, talks with children, among others, while in the afternoon / evening there will be exhibitions, music, etc. An innovative program that seeks to share the spaces, projects and ideas that are generated in the community, but adapted so that it can be enjoyed with the new reality in mind that we will be immersed in in the coming months.
We will enjoy a day and night full of open doors in the spaces of the creative community of Poblenou Urban District. Fifteen hours of non-stop activities to delve into the Creative and Cultural District of Barcelona.
Discover more creative events in Barcelona >