Tallers Oberts de Poblenou 2021 (Open Studios)
September 17

-

September 20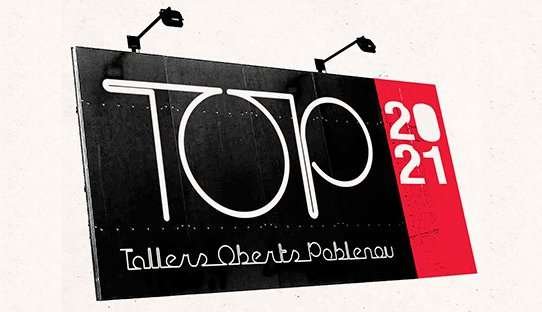 Mark your calendar for the 25th edition of the Open Studios—Tallers Oberts de Poblenou— on September 17th – 20th 2021!
Creative studios and artistic workshops will open their doors to the public to share part of their creative processes. The weekend is packed with opportunities to visit exhibitions and live art as well as meet the artists who work in the Poblenou District.
OPEN CALL! Right now they're looking for spaces, initiatives, projects and artists from the Poblenou neighborhood who want to participate in the 2021 Open Studios. If you are interested in being part of the art and culture of trade tour, this is your opportunity!