Crafts Now. Session on Crafts and Innovation
December 12, 2019 @ 10:00 am

-

5:00 pm

€20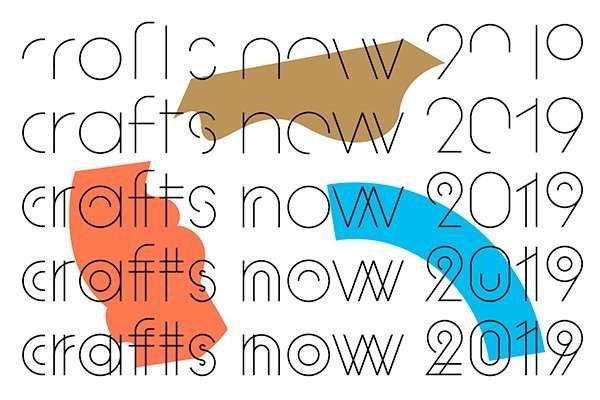 FAD strongly believes that crafts are not disassociated from innovation, rather the opposite. Innovation is the future. How do you innovate in crafts, which are the issues at work in the application of innovation in traditional practices, or why it is necessary to innovate are some of the questions posed by the "Crafts Now" program, a new activity organized by the A -FAD to promote research, innovation and craftmaking.
The day, scheduled for December 5, is a call to analyze the relationship between crafts and technology, or the link and possibilities that can be established between the tradition of local practices with the introduction of the idea of ​​globally sharing the local knowledge This leads to establishing what use is made of the resources of the territory and, as a result of its evolution, the creation of new materials.
«Crafts Now» will be a meeting point for artisans interested in innovation, because unity is strength and because advanced knowledge must be shared. The day will be divided into three blocks, Crafts NET, a breakfast where the organizers will welcome and invite attendees to network, Crafts PRO, a presentation session where 3 experts in different aspects of innovation will share their research and Crafts IN  a fair of projects focused on tools, processes and materials innovation.
Limited seating. Price: 20€ general admission.
Discover more creative events here.